For Club Swag, we have hoodies & T-shirts for sale. Also available are prints of hand drawn maps of different Yukon rivers that are wrapped around wooden frames. To place an order, clink on the link below.

Hoodies                                                                      Long-Sleeve Shirts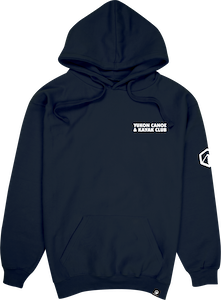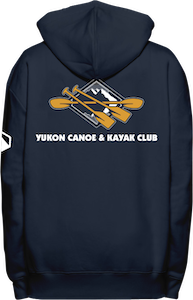 Prints of Hand Drawn Maps - Nine (9) different rivers available.