Trips & Weekend Events
Through out the summer, YCKC leads both day trips and paddling weekend events for our members. These trips are designed as "friends leading friends" and aims to create a space for paddlers to meet and share their love of the river. These vary in skill level, watercraft and location.
Stay tuned for the Summer 2023 Schedule!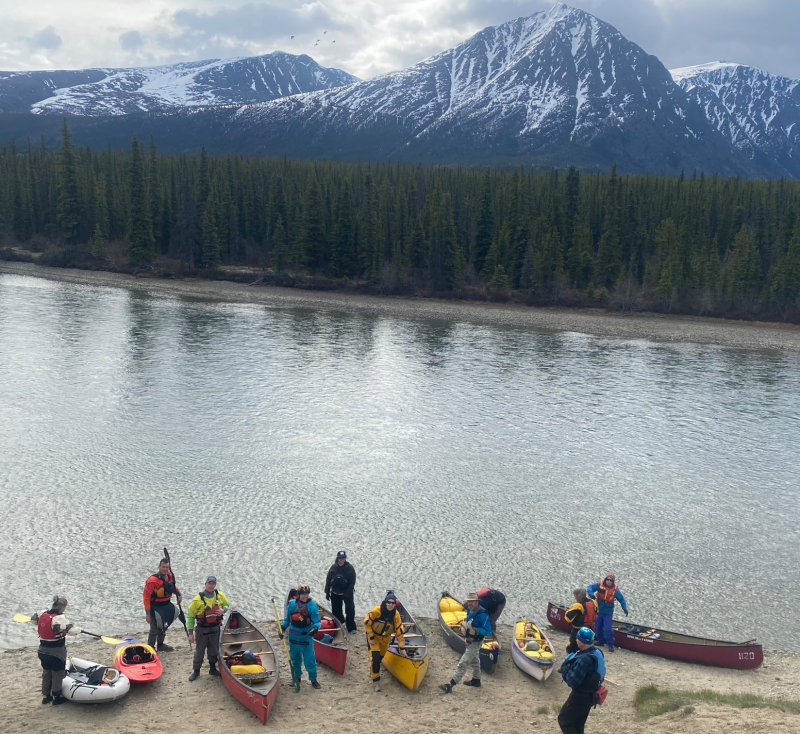 Trip Requirements
Must be a YCKC member
PFD mandatory for all participants
Helmet mandatory for kayakers, strongly recommended canoeists who chose to run, rather than portage rapid.
Throw bag mandatory
Floatation (recommended for canoes)
Cold water immersion clothing or change of clothes in a waterproof bag/barrel
Closed toe footwear
Spare clothes
First aid kit
Fire starter
Food and water