Welcome to the home of the Yukon Canoe & Kayak Club, a leader in the Yukon paddling community since 1961. Our Mission is to inspire and support Yukoners to safely paddle and responsibly explore the Yukon's river systems. During the summer under the Midnight Sun, YCKC hosts beginner paddling programs, clinics, day trips and social weekend paddling events. During the winter, there is weekly kayak polo at the Canada Games Center pool as well as monthly skills sessions. YCKC is the Sport Governing Body for freestyle and slalom padding for the Territory. 
---
Follow us on Facebook or sign up for the membership email list for upcoming trips and events!
---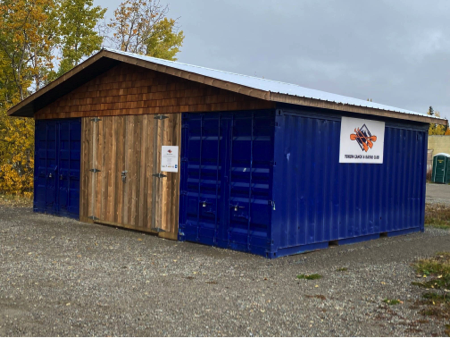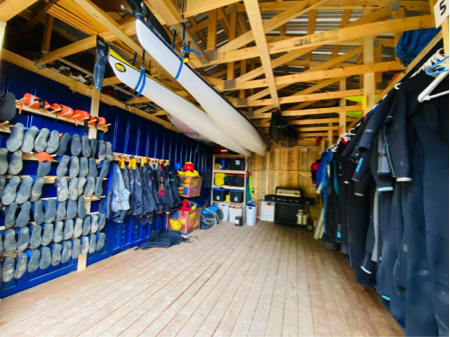 We are based along the banks of the Yukon River in Whitehorse (25 Selkirk St). Our storage facility was upgraded in 2021 by the Youth Achievement Center (YAC) with partial funding from the Community Development Fund.
---
Contact:
Mailing Address: 4061 4th Ave, Whitehorse YT  Y1A 1H1
Executive Director: This email address is being protected from spambots. You need JavaScript enabled to view it.
Board of Directors: This email address is being protected from spambots. You need JavaScript enabled to view it.
---
Support for YCKC comes from: