Thank you for a great 2022 Summer Season! Pool Programing Starts Oct. 7th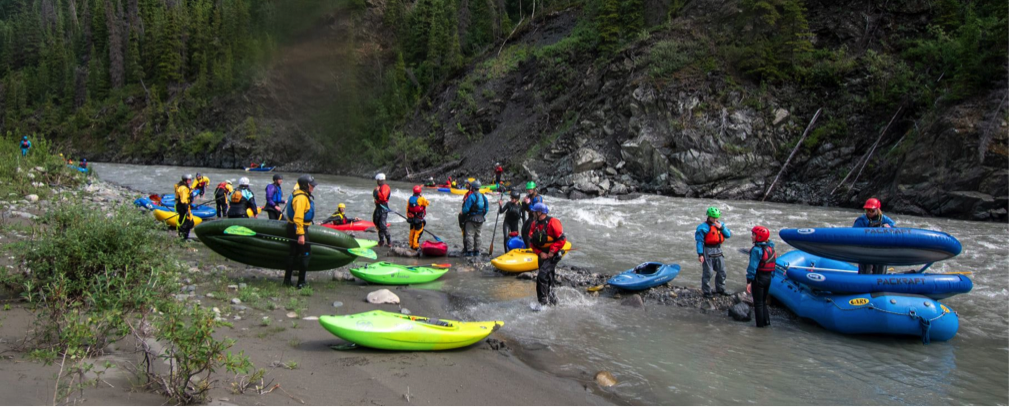 YCKC is able to provide low-cost programs and clinics to our members thanks to our many volunteer leaders. YCKC is also able to provide members with personal safety gear (helmets, PFD, wetsuit, splash top, booties) as a selection of whitewater and touring kayaks.
Select desired course from drop down menu for description and registration inks.